Vitor Belfort was 19 in the lower picture and Joe Rogan was 30. As a man, going from 19 to 34 is one neverending party. Going from one's 30s to his mid-40s is quite a different ride.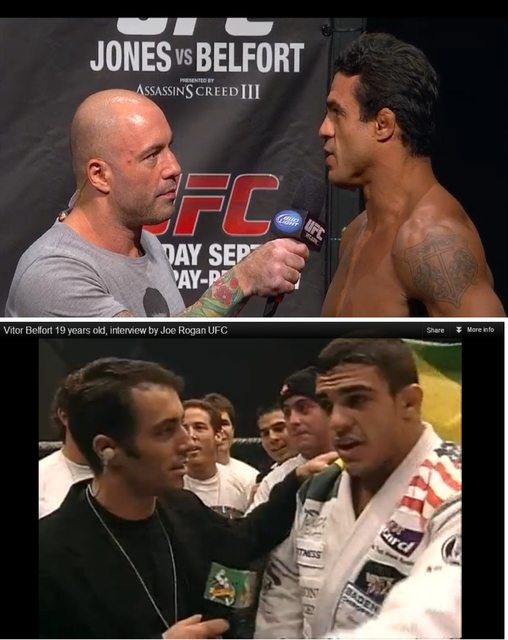 Read more: Joe Rogan Kale Shake Recipe.
Save up to $10 on your first order at iHerb (free shipping for most orders, too!) with coupon code: EKO606.
Shop at iHerb.