A topic of tiresome and endless debate exists over a simple question: What body do most women find most desirable?
It's a stupid debate because there is no right answer. There are six right answers. If this chart were measured, from top-left to lower-right, the correct answers would be: 2, 3, 4, 5, 7, and 10.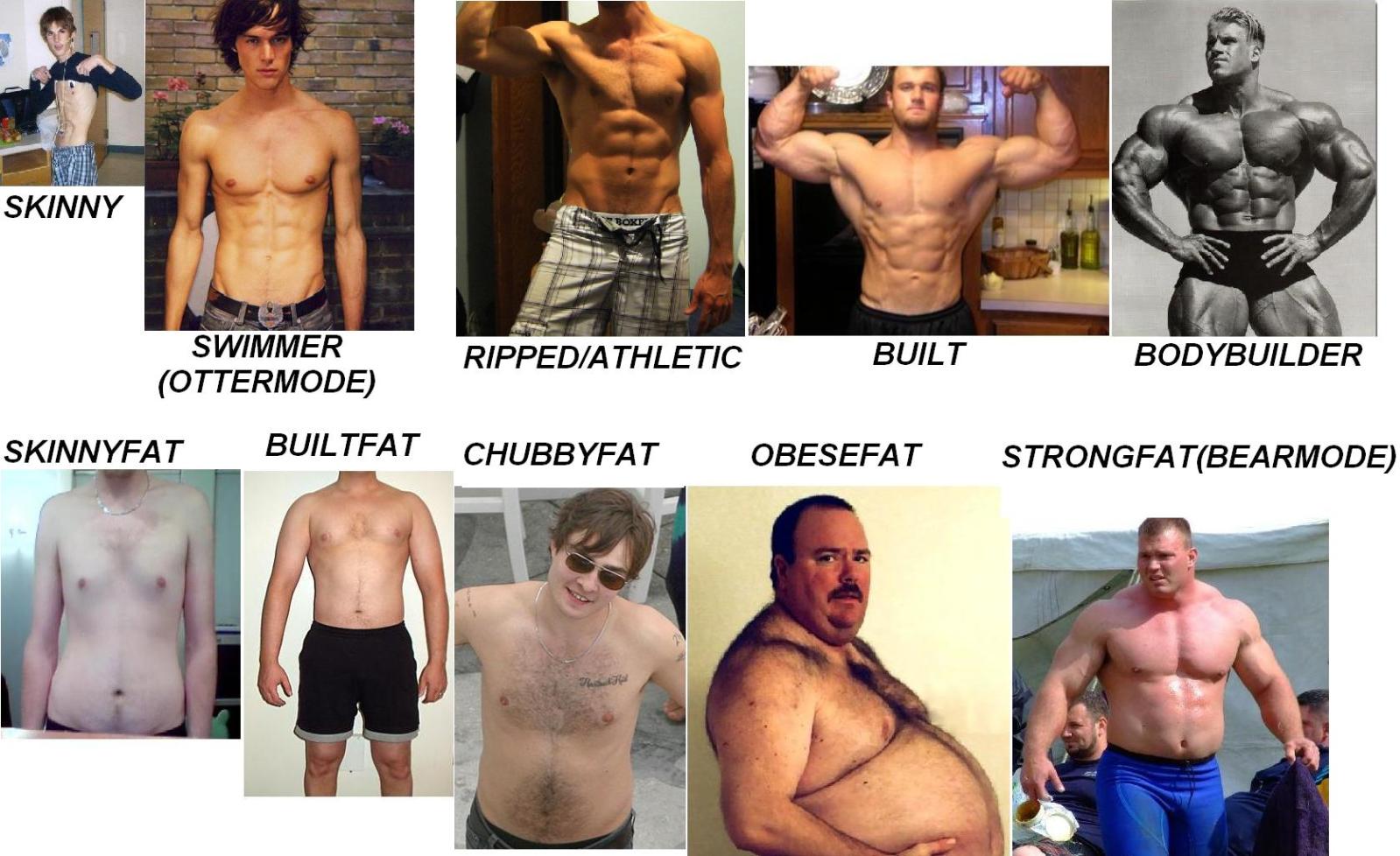 Which is the holy grail of bodies? Jesus Christ, do you even have a nice body as it is? Because unless you have a good body and are looking to take it to the next level, arguing over this bullshit just makes you a keyboard warrior.
Lift some weights, don't be so fat that you float in a swimming pool, don't be so skinny the wind will blow you over, and trust me: Women will be more than OK with your body.